Weiterführende Informationen
COVID-19 measures
Please find information on the current COVID-19 measures here.
Top content
Outstanding fly portrait: Osnabrück student wins international photo competition
09.09.2022
With his photo of a fly's head, Kai Jürgens won the international image competition of the electron microscope manufacturer JEOL in August - and is thus also in the running for the picture of the year. The impressive image was taken as part of his master's thesis in the Zoology group under the supervision of Prof. Dr. Achim Paululat.
Latest research: keeping the heart in the right rhythm
22.08.2022
How does the heart keep its rhythm? This question was the focus of an investigation led by Dr. Heiko Harten from the Zoology research group. The researchers discovered that the enzyme "Neprilysin 4" plays a decisive, hitherto unknown role in this process. The results were published in the journal "Nature Communications".
Events
Date: 09.10.2022 - 11:00
Location: Botanical Garden, Bohnenkamphaus
Publications
Sokoya et.al. (2022) Elife. 11:e79278.
Shvarev et.al. (2022) Elife11:e80901.
Levin et.al. (2022) Biochim Biophys Acta Biomembr. 1864:11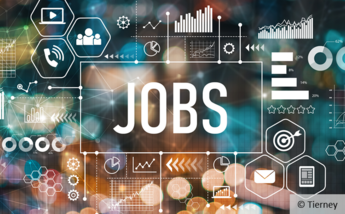 Jobs
Scientist (m/f/d)
Research group Ecology
Scientist (m/f/d)
Research group Structural Biology